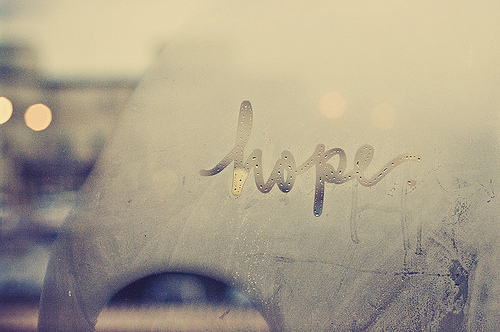 by these four letters H-O-P-E it can gives a very huge meaning and impact in our life....surely everyone knows what is hope...and for sure every each individual in this planet earth have their own hope...
"i hope i can be a better man"
everyone wnats the to be perfect but yet as human we are lacking and there is no such human in this world are perfect...everyone made mistakes including me myself...huuu mistakes in writing the grammar. hemmm thats obvious..heee:)
sometimes what we hoped for we never get it...its lucky and alhamdulillah for those who achieved or get what they have been hoped for...but yes its life...life sometimes we dont get what we want to...
have you ever pray so hard to get for example get en excellent in your exam... you struggle till your last breath...hahaha and you really hoped that i'll be paid by a happiness...but what you get is not what you want for...
IS ALLAH IS THE ONE SHOULD BE BLAME FOR THAT???
WHY DOES EVERYONE BLAMING THEIR FAITH FOR REASON THEY DONT GET WHAT THEY HOPED FOR???
WHY DONT YOU LOOK TO YOURSELVES AND AND ASK YOU YOURSELVES???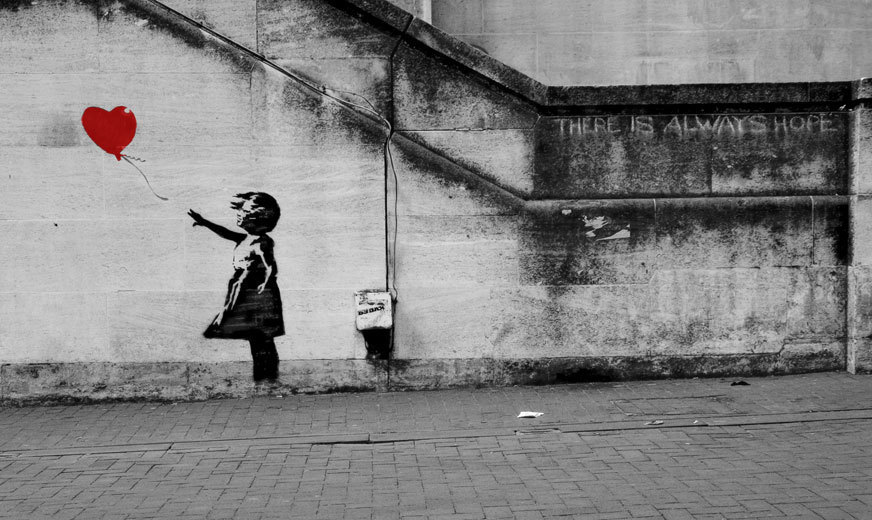 My friend had told me " ALLAH IS THE BEST PLANNER"
hurm...think about it if you get what you hoped for dont you think sometimes it'll make you feel proud...and you may say not by words that came out from your mouth but deep inside your heart you will say
" it is because i'm clever and i'm intelligent so that is the reason why i success in my exam"
"so i deserve what"
"na...he failed coz he surely a dummy head..."
you feel proud of yourselves...and proud sometimes will bring you far away from the right path you know...and start to look down at others..,think they are good enough....and the truth is people hate for those who think they are soooo good...
da!!!! hello!!!!
you not the only one here...lots of people out there which more and more better greater excellent than you
open your eyes to see that...ok...huuu :P
"Maka apabila manusia ditimpa bencana dia menyeru KAMI kemudian KAMI berikan nikmat padanya dia berkata 'sesungguhnya aku diberi nikmat ini hanyalah keran kepintaran ku'...sebenrnya itu adalah ujian tapi kebanyakan manusia tidak tahu" (surah az-zumar :49)
the test from ALLAH is not only in the bad way...sometimes it may comes in the shape that you love the most so beware!!!!...always thanked to ALLAH for giving you the chances to feel happy...to make your hope to be reality...dont forget to say what my lovely friend...
ALHAMDULILLAH :)
"keep holding on coz you know we'll make it through...just stand strong...."
thats what avril say so keep on hoping to one and only THE ALMIGHTY ALLAH...


if you keep hoping on HIM maybe to you...it breaks your heart but surely ALLAH never make his servant sad you know...maybe today you heart is broken...your feet is shaking when you tried to stand up from falling...
but in the end
IF YOU BELIEVE IN HIM...
IF YOU KEEP HOPING ON HIM...
IF YOU PATIENCE AND NEVER STOP ON ASKING HIM...
HE WILL GIVE YOU SOMETHING THAT YOU WILL NEVER EXPECT FOR...
IT IS MORE EVEN MORE SWEET AND PRECIOUS THAN WHAT YOU'RE HOPING FOR....
ALLAH IS THE BEST....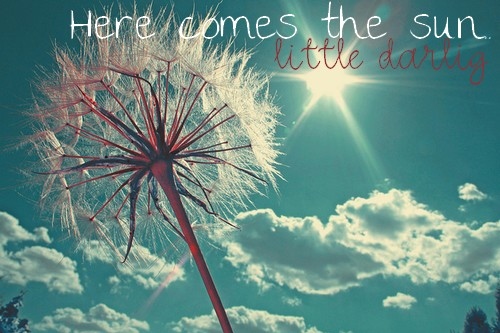 just remember....maybe in your shiny day there will be raining in the afternoon but it doesnt mean that you must stop doing what you've been doing...it means that when you hope for something and you couldnt grasp for it, that doesnt mean that you have to stop hoping and struggling...
just keep climbing to reach to the mountain top :)