love AND love AND love....
this words its very and very familiar...even 4 years old kid knows what is love but yet maybe dont actually know love between two people...or maybe they know...huuu well world's today very advance...really advance...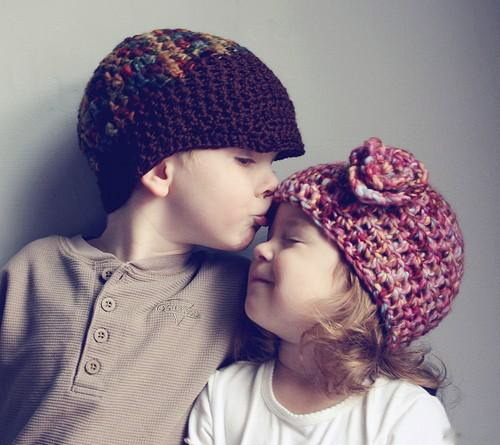 see...kids today...
well i'm not going to talk bout kids in love or kids nowadays are very advance or whatever...you see it really true and its 100 % true that everybody loves LOVE...no doubt bout it...mayb not more than 1 % hates it...this is what i think...its not that valid statistics...huuu
i'm just curious about one thing...
IS IT A TREND TO HAVE A FIGHT BECAUSE OF BOYS???
just picture not related to anyone ok!!!!
lots video or pictures in the net showing girls fighting between themselves because of boys....i've seen it before..its just i'm thinking
dont they feel ashamed???
dont they ever think what the boys will say when they saw them???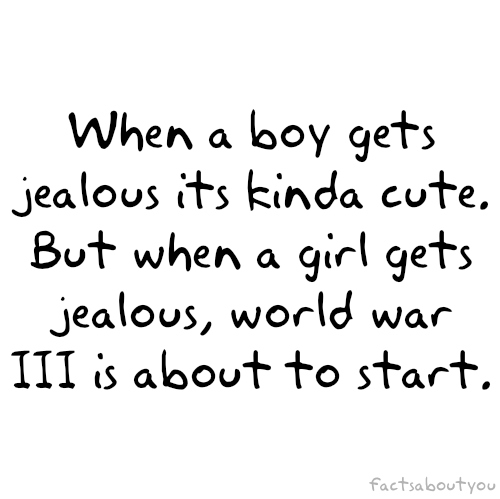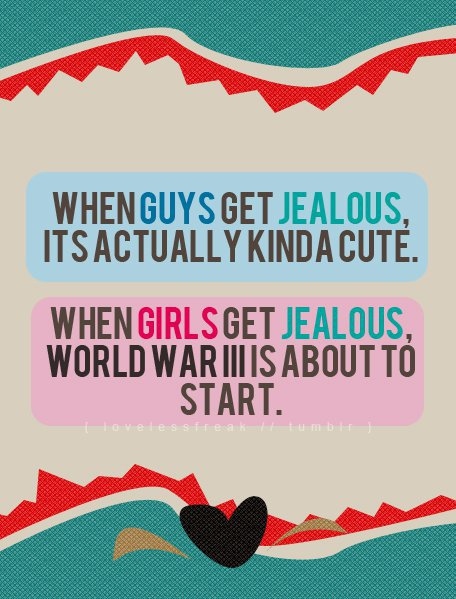 i post this two times cause i think its true...huuuuu
see its true to fight for your love or jealous or whatever the reasons are...but what is this??? dont u fell like you wasting your time, energy and most of all...DONT YOU HAVE YOUR PRIDE???????
where's the manners of a girl???
dont they think bout their parents...when you're fight does it benefits you??? or the boy??? dont you think that the boy will laugh at you??? if its true that the boys reaaallllyyyy loves you he will never find or have scandal with other girl....
well all we think in my mind is the love with a guy or girl...
is it love only exist between this two person???
we always think bout this kind of love...have we ever love our CREATOR???? have we ever fight for the love towards our CREATOR???
HAVE WE??????
kalau ada orang hina ALLAH ada kita gadoh dgn org tu??? ada x kita rasa marah??? atau kita wat xkisah je???
ni bkn nk marah tp pikirlah sendiri....nape kita lebih sayangkan org yg kita baru kenal sbulan dua or maybe staun dua...sedangkan ALLAH yg ciptakan kita da knal kita and pham kita sejak azali lagi...tp sikit pon kita xrasa ape kalau ada org hina ALLAH....
Maybe its not all of is like this tp hati ni rasa mcm sedih tgk video pmpn2 dok gadoh sbb laki...rasa kelakar rsa malu...sume ader la...hmmmm.....
wahai saudara saudari seagama dgnku....
CINTAILAH ALLAH LEBIH DARI SEGALANYA...
LETAKKANLAH CINTAMU OADANYA YG PLING UTAMA...
LAKSANAKANLAH SEGALA SURUHANNYA...
NESCAYA KAMU XKAN RUGI...
PERCAYALAH.....
ALLAH SAYANGKAN HAMBANYA YG MENCINTAINYA
LEBIH DARI CINTA SEORANG LAKI OR PMPN KPD KEKASIHNYA.....
LEBIH DARI CINTA SEORANG SUAMI TERHADAP ISTERINYA....
INGATLAH...
ALLAH SENTIASA MENGETAHUI DAN MEMERHATIKAN KITA :)
PEACE NO WAR :D