each of us start from the place called HOME
each of us come from a group of people called FAMILY
family is the beginning of us
even bill gates, the richest guy has its own family....
every each of us with different types of family...
as for me i'm grateful and thankful for giving me a chance to be part of my family...
but for those who their family are 'not so good...'
you know what i mean by 'not so good'
its not that ALLAH simply put you in the family...
BUT HE HAVE A REASON...
love them before its too late...
seriously!!!
when the times come...
we cant rewind it back...
even if you cry till your eyes come out...
you scream calling their names smpai tercabot anak tekak pon...
THEY WILL NEVER RETURN BACK TO YOU....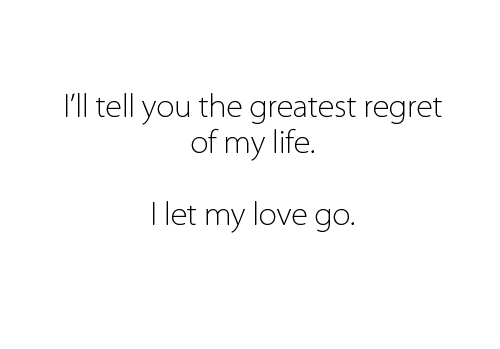 So love them!!!!

u'll never regret it...
instead you will be so happy....
your life will shine like the shining star :P